Our Mission
Payton's Project is to inspire change in the world by focusing on the brilliance in each person, advocating for Mental Health and Wellness, enhancing the awareness of the effects of bullying through community-based outreach programs, promoting our youth having a voice, and embracing that Your Words and Actions can make a difference! Because that is what Payton would do!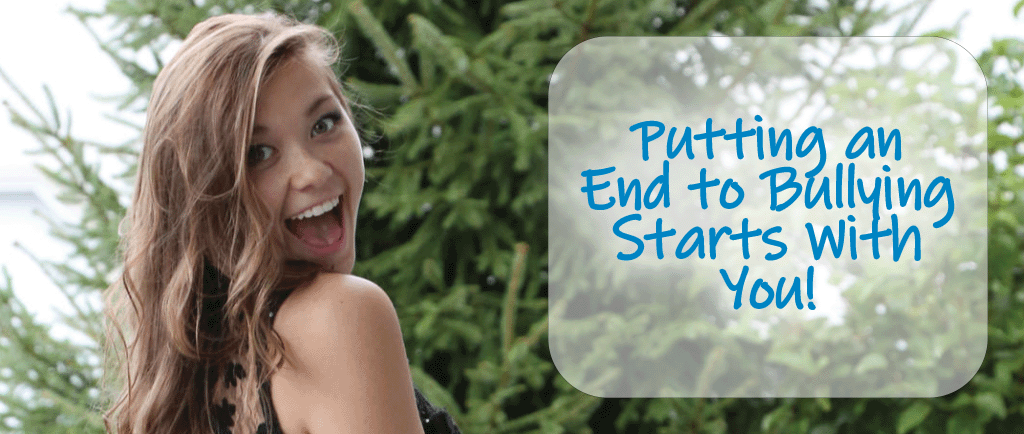 PAYTON'S PEERS
Payton's Peers is a model framework for peer networks to provide support for those suffering from bullying behavior
WELLNESS ROOMS
Help provide students with reset spaces in our schools!
UPCOMING EVENTS
Nothing Coming Up Soon!
Check in with us on social media, or look at our past events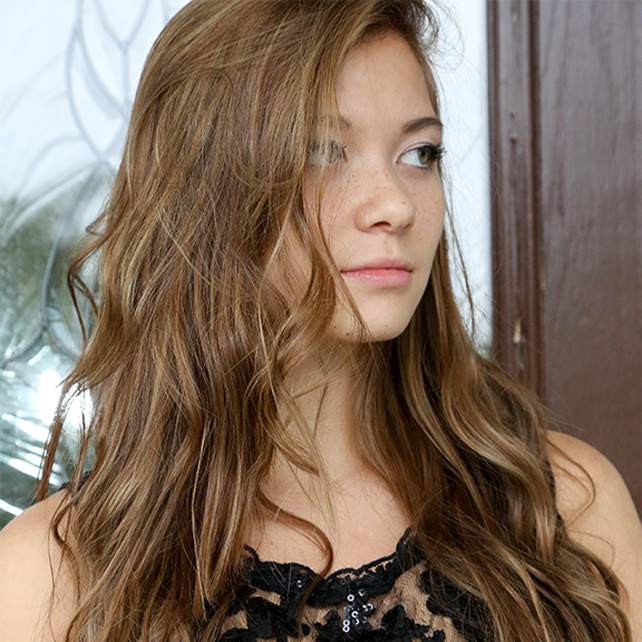 "Watch your thoughts, they become words. Watch your words, they become actions.  Watch your actions, they become habits. Watch your habits, they become character. Watch your character for it becomes your destiny."

— Frank Outlaw