Throughout the year, Payton's Project offers a number of programs, events and campaigns designed to increase awareness of the detrimental effects of bullying behavior, while also letting those going through bullying know that they are not alone. We encourage you to lend your support if you are able, or to lean on our resources if you need them.
Students can join a peer counseling group run by a trained facilitator, in which support is found from others who are experiencing similar situations.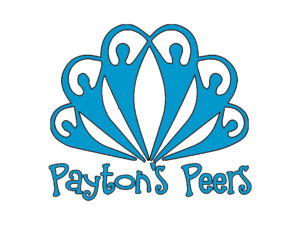 Payton's Project has an ongoing college scholarship program for outstanding students who have persevered while experiencing bullying/cyberbullying, and for those who have demonstrated efforts to "Freeze Bullying and Cyberbullying" in their schools and communities.
Reset spaces for a student to discover and practice coping strategies that respect their feelings, and promote self-regulation.